Grounded with Jo Foley
Coming out of lockdown, so far, I have only done shows that make me happy. Shows where I feel comfortable. Shows where I can be my ridiculous, silly, nervous, oversharing self and I am accepted and embraced for it. I can do without shows that make me cry in the toilets, no matter how big the agent or the money is…..
Read More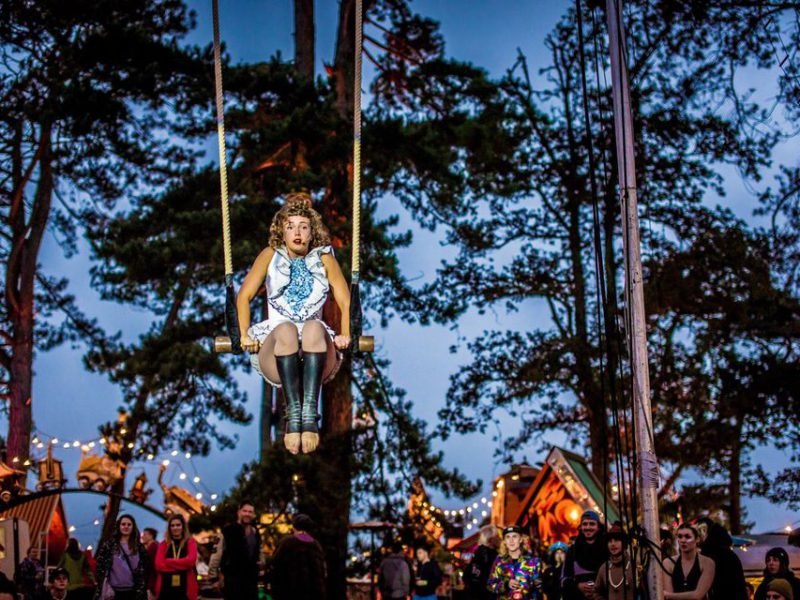 Grounded with Tilly Lee-Kronick
When I am struggling, I tell myself to "Hold on to your equipment, hold your nerve, hold in your core but let go of your pride, let go of your self-judgment and let go of your need to impress".
Read More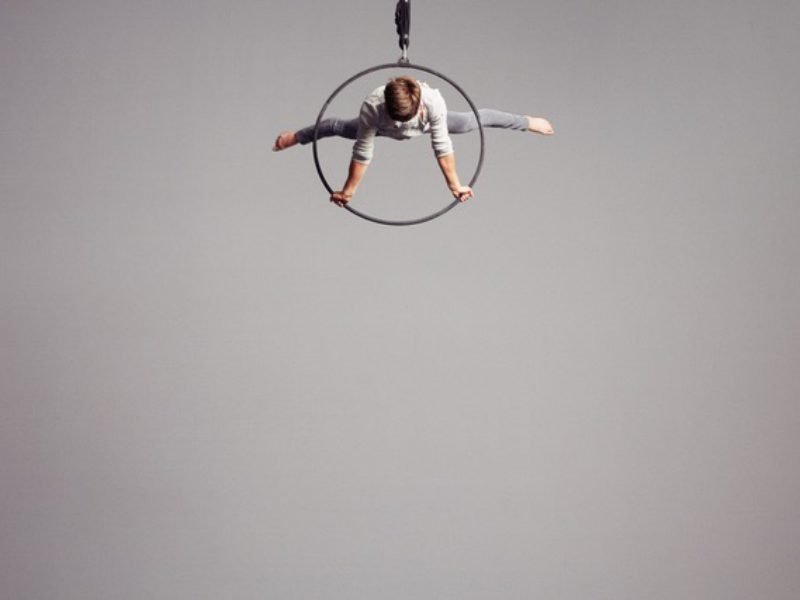 Grounded with Ben Brown
During December I started working on an idea I had had for a while, which was to start my own circus school dedicated to Aerial Hoop. What I was thinking during a global pandemic where nobody could leave the house I don't know, but somehow it worked…..
Read More